Cultivate your potential with
DeHaat's

career opportunities.

Align with India's leading agri-tech firm in formulating the next tech-enabled agri-revolution. Where your work generates real value and makes you grow exponentially.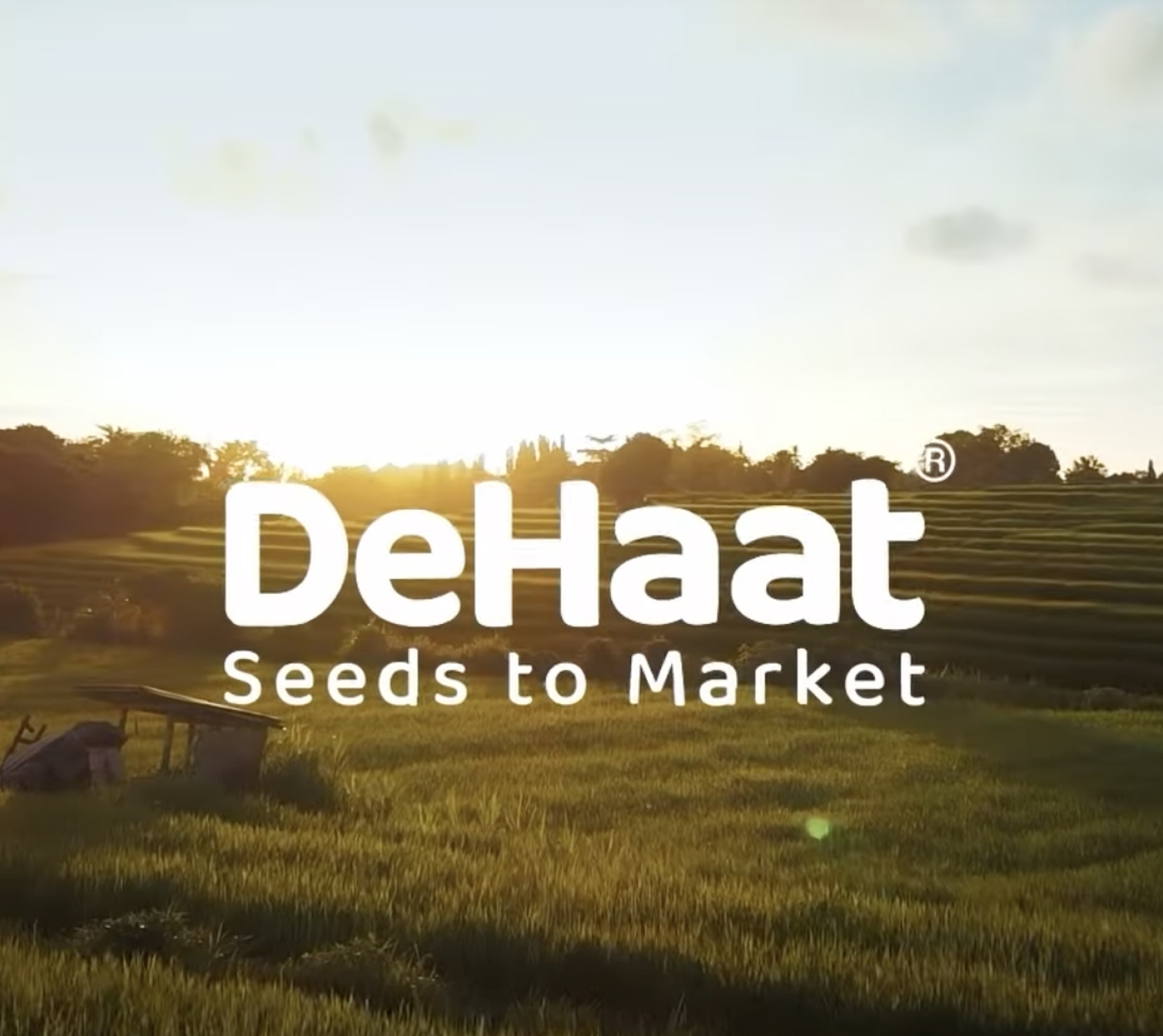 About DeHaat
We are the fastest-growing Agri-Tech start-up providing end-to-end solutions and services to the farmers and the agriculture community in India. Associated with 1.8+ million farmers, in 11 states and 503+ FPOs.
360° Agri Tech-enabled solutions
Amazing Work Place
Work with like-minded, solution-focused, innovative folks in an organisation certified 'Great Place to Work' 2 years in a row, 2022-2023 & 2023-2024.
Our Solutions
DeHaat provides end-to-end agricultural solutions to farmers, including access to high-quality products, services, and market linkages, to improve their productivity and profitability.
Quality Input
Premium quality agri-input products for farmers, help them achieve healthier & high-yielding crops.
Profitable Market Access
Linking farmers to profitable markets for better rates, convenient business and higher earnings.
Affordable Insurance
Insurances for farmers at very reasonable prices to mitigate their crop losses, and provide monetary stability.
Formal Credit
Easy repayment options and convenient documentation for splendid credit facilities at reasonable charges.
Door Step Delivery
Farmers can conveniently get the required agri-product delivered through our DeHaat Kisan App.
Actionable Advisory
Free and top-notch agricultural guidance by our Agri-experts to help farmers harvest better yields & select the right quality products.
Work Culture
Positive, supportive and dynamic environment where you will feel valued and motivated to do the best work. Fostering Intrapreneurship, open communication, collaboration, and a sense of shared purpose, which in turn can lead to increased job productivity that will suffice the organisational goals.
Benefits of Working
Joining DeHaat provides numerous benefits such as personal growth, health benefits, and opportunities for professional development, ultimately leading to a fulfilling and rewarding career.
Health Insurance
Market leading health insurance benefits provide comprehensive coverage for medical expenses, ensuring financial security for you and your family.
Learning & Development
Informative sector related courses available at our L&D platform DeHaat Academy for employees to explore, learn & grow.
Flexi Benefits
Flexi benefits for employees allow for customized compensation packages that cater to individual needs, promoting a healthy work-life balance.
Health Focused Activity
Health-focused activities for employees promote wellness, boost morale, and improve productivity, creating a happier, healthier & productive workplace.
Our Testimonial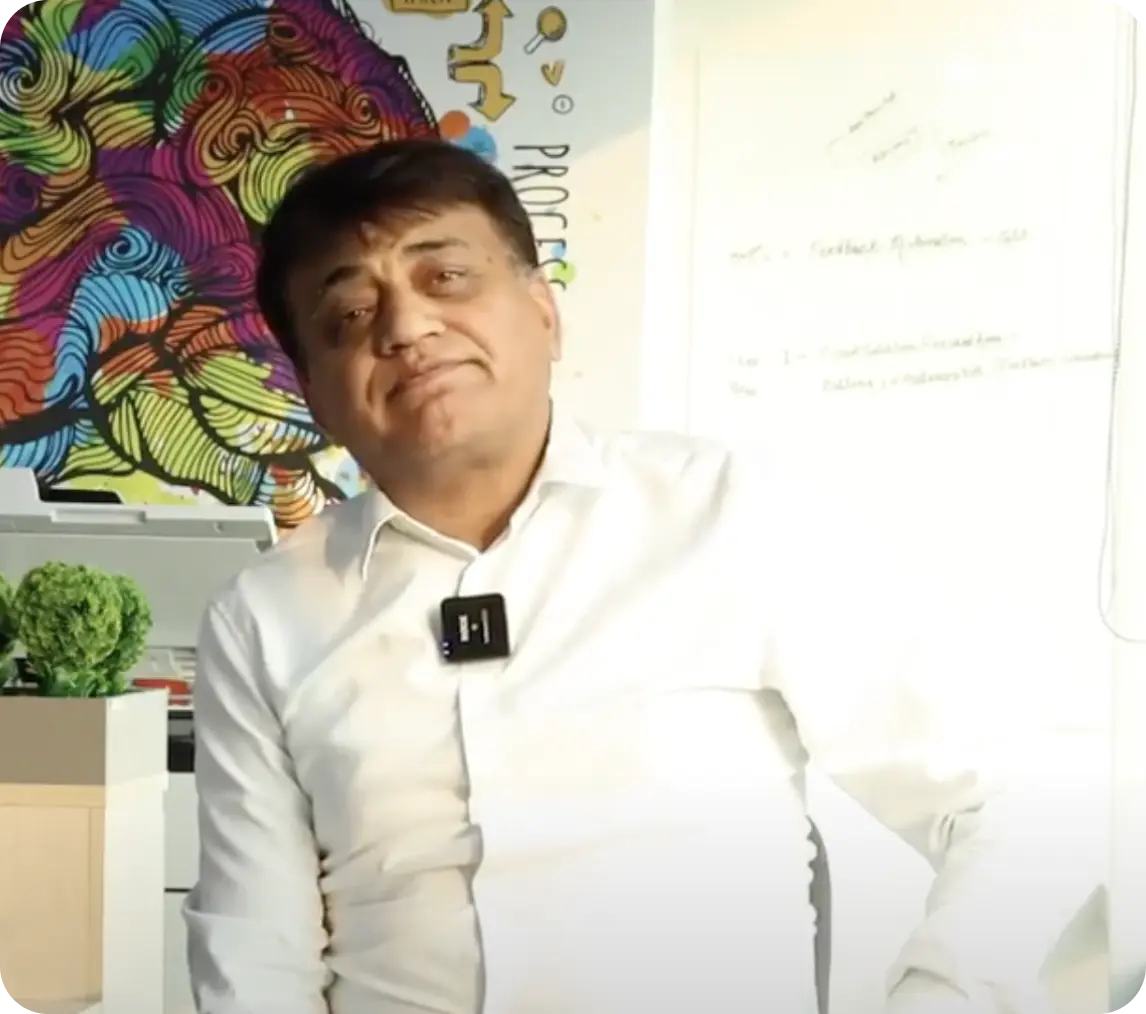 Founders
Alumni of top Indian institutes like IITs and IIMs came together to create India's Next Agri-revolution
12+
No. of operational offices
12+
Presence in No. of States
Life at
DeHaat
We at DeHaat believe in fostering a sense of inclusivity, promoting team bonding, and creating a positive and friendly work culture. We celebrate every occasion together sharing happiness as ONE FAMILY!